One of the most requested: Tofi cake, delicious and in three steps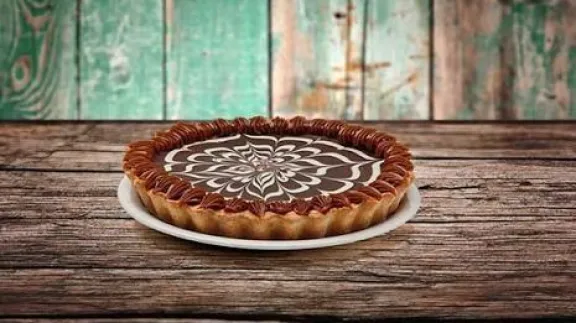 One of the classics of the kitchen is sweet cakes, what better for the beginning of autumn than to enjoy a preparation that mixes two incredible flavors: dulce de leche and chocolate. The truth is that to eat something delicious you don't have to think about the weather, the sweet tooth will want to replicate this recipe.
This time we share the recipe for the toffee cake, without a doubt, one of our favorites. There are two preparations, on the one hand the cooking of the dough (this recipe can be used to fill with whatever you like) and on the other hand the filling that does not have an oven. Keep reading this recipe and you will see that it is very easy and a result to die for!
Hands on cake!
200gr of self-rising flour
100gr of butter
1 egg
60 gr of sugar
For the filling and topping:
300gr of confectioner's dulce de leche
190gr of milk cream
240gr of chocolate coverage (semisweet)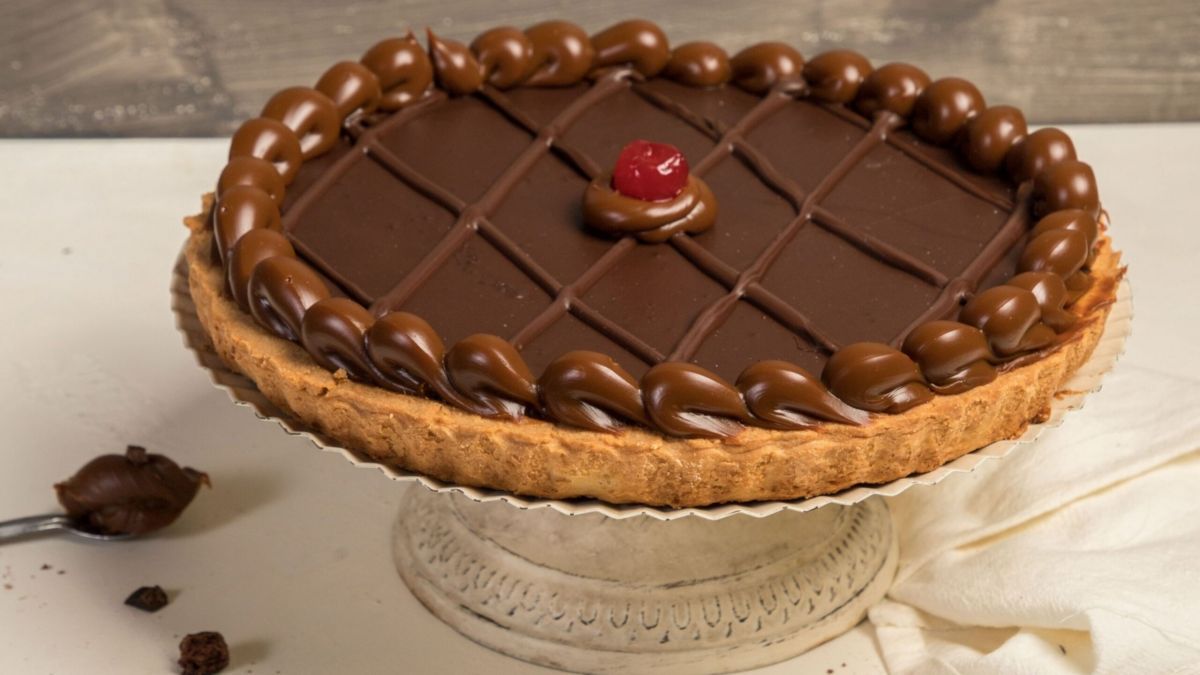 For the dough we place the flour, the sugar and the very cold butter in a bowls, mix with a mixer until everything is integrated or else do it with a fork incorporating the butter to the dry ingredients until a kind of sandblasting is formed. Once ready, we add the egg and incorporate everything until the dough is formed. We wrap it in plastic wrap and let it rest for an hour in the refrigerator.
After this time, we take it out of the refrigerator, knead it for a minute and stretch it with the rolling pin, it should be about 3 millimeters thick. We butter and flour the mold, we place the dough that covers all the edges and we prick the base with the fork. With these quantities we can make a cake of approximately 20 centimeters.
We take the dough to the freezer for half an hour and then we take it to the preheated oven at 180º for approximately 25 minutes. To prevent the edges from falling down, we can place aluminum foil on the dough and put weight on it either with some type of raw legume. We leave for 15 minutes and take them out to finish cooking completely.
Once cold, we fill with dulce de leche, taking care to even out the surface. For the ganache we take the milk cream to the microwave until it boils and we pour it over the chocolate. Mix until everything is integrated and pour the mixture over the layer of dulce de leche, leveling the surface. Let it cool in the refrigerator and that's it!